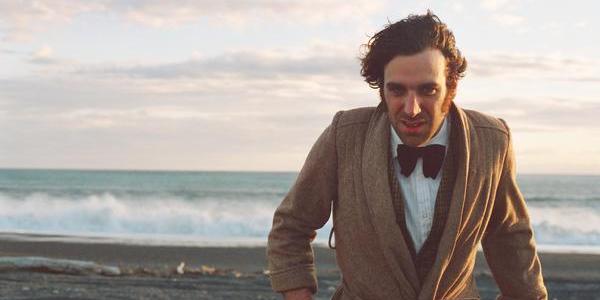 This Canadian musician has been in the industry for quite a while and has seen success with every project he's been in. Starting off as a
jazz virtuoso
Gonzales
has always had a tendency towards pop music and, keeping his roots untoched, the piano has been his everyday companion.
As a producer and songwriter he has helped artists like
Peaches
and
Feist
build up their albums and become what they are today. His solo career has seen numerous releases under labels such as
Mercury
/
Universal
and
Warner Bros.
and for his latest album "Ivory Tower",
Chilly
chose German Dj
Boys Noize
as the producer.
With a forthcoming film in his hands that was conceived while recording his latest album and thinking of it as the soundtrack,
Gonzales
hasn't stoped working and delivering great pieces. With a like for rap music, he has always managed to intertwine different styles and come up with something unique.
The songs below are an extract from his latest album "
Ivory Tower
" that has just been released; grab it
here
.
Chilly Gonzales - You Can Dance
(right click + save as)
Chilly Gonzales - Never Stop
(right click + save as)
Chilly Gonzales - I am Europe
(right click + save as)