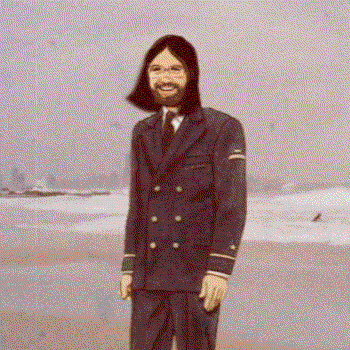 J' aime
Breakbot
aussi. His latest single "
Baby I'm Yours"
(get it here)
drives me crazy big time, and I seriously can't wait to hear more from this guy now that he's in
Ed Banger
.
He has just released a Valentine's Mixtape full of old lovable tracks, perfect for the season; listen to it.
Tracklist:
Harvey Scales - Keeps Getting Better
BB and Q Band - It's Over
Cerrone - Look for Love
Dimples D - Sucker DJs
Bumblebee Unlimited - Lady Bug (John Morales Edit)
Prince - I Wanna be Your Lover
Breakbot feat Irfane - Baby I'm Yours
Breakbot feat Irfane - Baby I'm Yours (Siriusmo Remix)
The Dells - What a Night
Michael Jackson - Johnny Raven
Donna Summer - Bad Girls
Sugarhill Gang - Lover in You
The Escorts - I Can't Stand to See You Cry (Breakbot Edit)
Chic - Funny Bones
Bob Sinclar - Gym Tonic
Second Image - Is It Me
Change - Miracles
Push - My Heart
Blue Magic - Clean Up Your Act
Joe Bataan - Mestizo
The Bombers - Shake
Cheryl lynn - Got to Be Real
Nice and Nasty 3 - The Ultimate Rap
Lew Kirton - Here's My Love (Come and Get it)
Mary Clark - Take Me I'm Yours
Droids - Tchoung Fou