BY THE JAG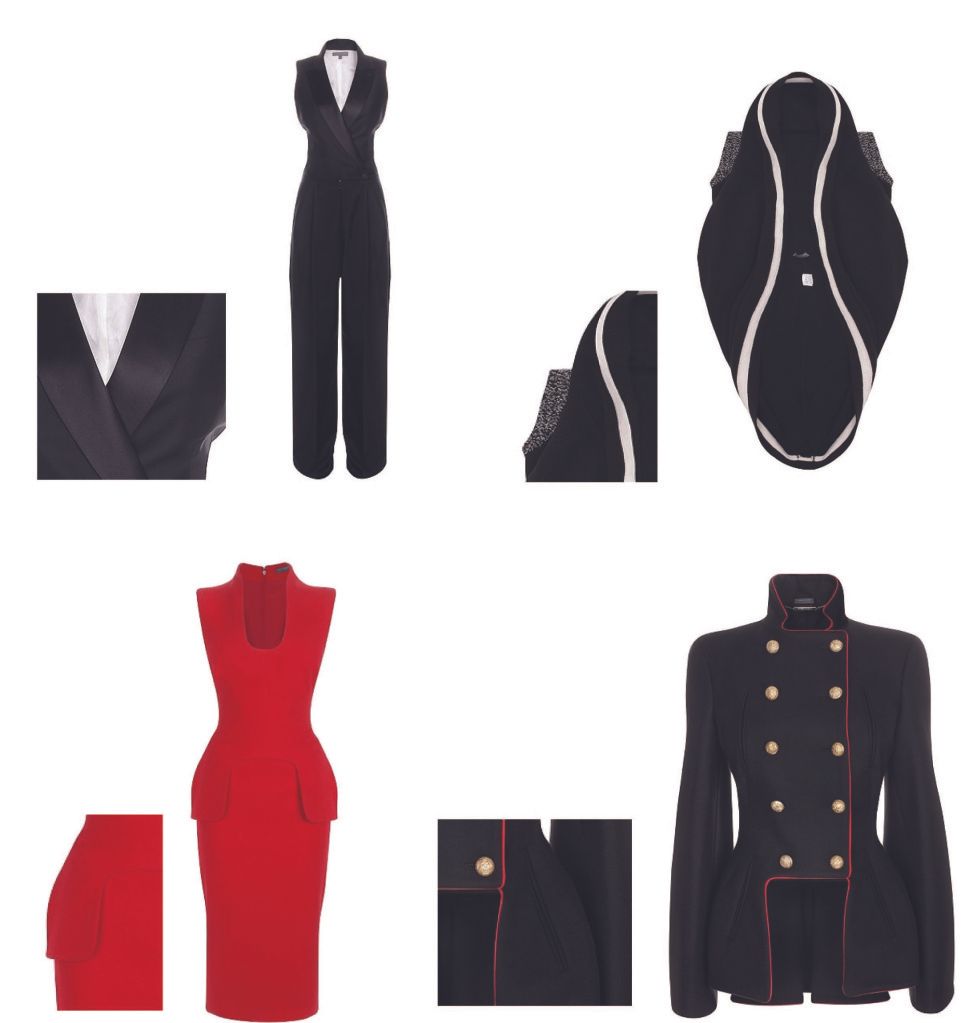 Without a doubt Alexander McQueen
has been one of the most important and controversial designers of a generation for the last years. A long way from his apprenticeship on Savile Row
and Saint Martins,
Sarah Burton
has definitely made the brand proud; characterized by the strong immaculate tailoring mixed with dark dramatic edgy details and a hard focus in handcraft, she has established herself as an excellent artisan.
The new prêt-à-porter collection, like its predecessors, combines the sharply tailored cutting-edged suiting with innovative fabric technology. The collec
tion is classic with a twist-crisp without ever losing the chivalry in its design, popping its iconic accessories that allude to rock and roll rebellion which manage to create a "royal Rolling Stone" swagger. Certainly one of the most commented and noted collections of the season. Gives a reminiscence of heritage-inspired black, white and red check with its contemporary asymmetric forms.